NORTH CHARLESTON — A lightning strike last week at Palmetto Lowcountry Behavioral Health aided the escape of one of the mental health facility's patients.
Police continued to search April 13 for Qasim Muhammad.
The 43-year-old man who has been missing since April 7 when he fled from the facility at 2777 Speissegger Drive.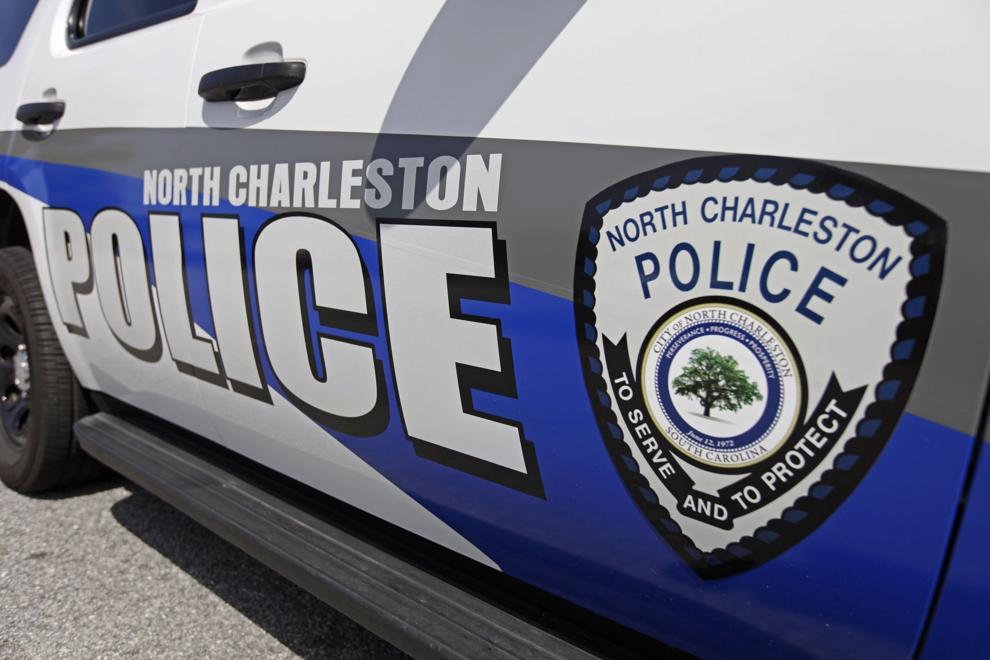 The mental health facility notified the Department of Health and Environmental Control's Bureau of Health Facilities about the escape in an incident report filed April 12.
The bureau is responsible for licensing and regulating the state's health care providers.
Ron Aiken, agency spokesman, said state regulation required the facility to file the incident report within 10 days of the escape.
The facility reported that patients were being relocated to a gym the morning of April 7 after a lightning strike on the building caused the facility's fire alarm system to malfunction.
While moving the patients between buildings, Muhammad, whose name is redacted in the report, wandered away from the group and refused to go back inside the building, the report states.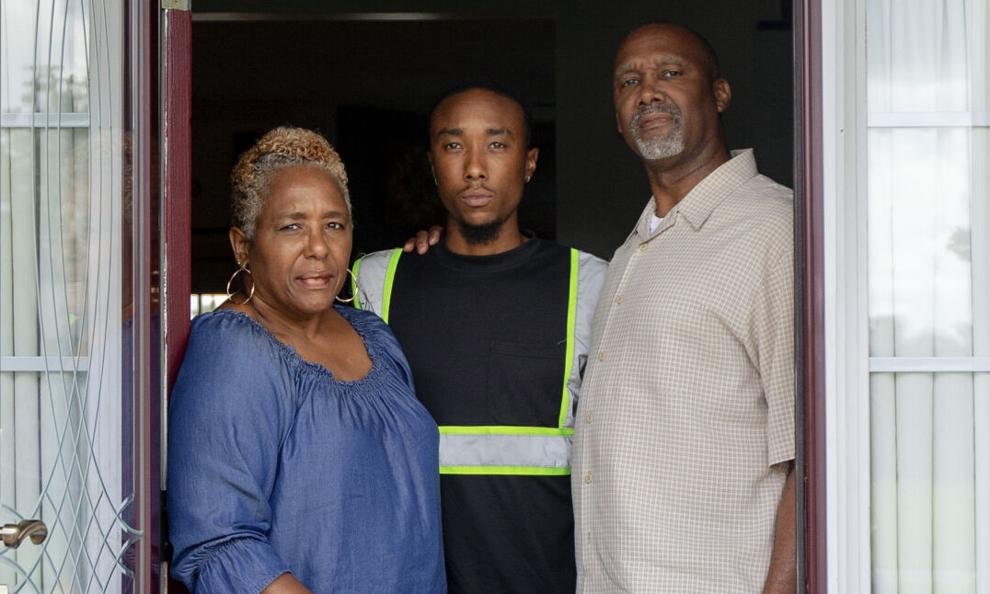 The lightning strike also caused the building's front gate to malfunction, the report states, allowing the man to run toward Interstate 26.
North Charleston police reported Muhammad crossed I-26 in front of several vehicles, causing a nonfatal crash in the eastbound lanes. The patient fled in an unknown direction after the crash and has not been seen since.
Muhammad is a New York resident who was involuntarily committed to Palmetto Behavioral Health, according to a police report. He has no local family members and is unfamiliar with the Charleston area.
Sharon Pudlo, CEO of Palmetto Behavioral Health, said April 12 the facility was conducting an internal investigation into the escape.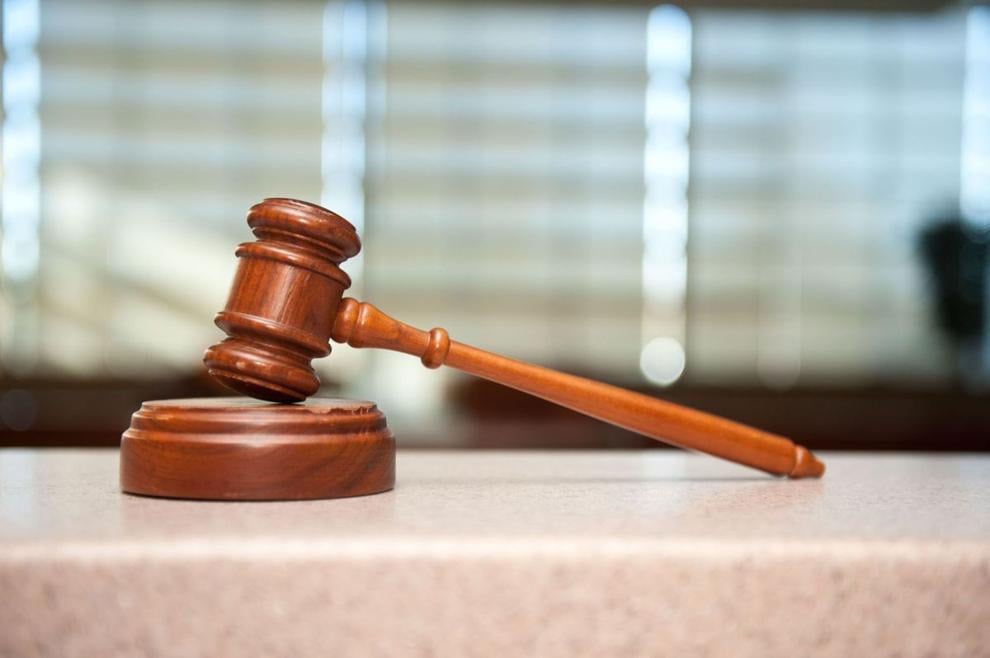 Muhammed was last seen wearing a blue long sleeve shirt, blue pants and no shoes. He is about 5-foot-9 and 161 pounds, with dark hair and brown eyes.
North Charleston police said anyone with information on his whereabouts can call Detective Tiffani Crider at 843-740-2526 or 843-708-5840.
reach Steve Garrison at 843-607-1052. Follow him on Twitter @SteveGarrisonDT.